Altered books are popular with mixed media artists. One of the best things about them is that you can apply any technique you already know from other creative areas to the book—but if you're in the mood to try some new things, here are a few lessons.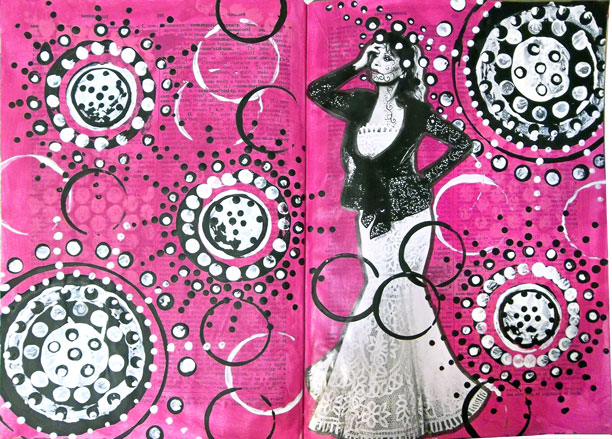 Everything you need to know about altered books, all in one place.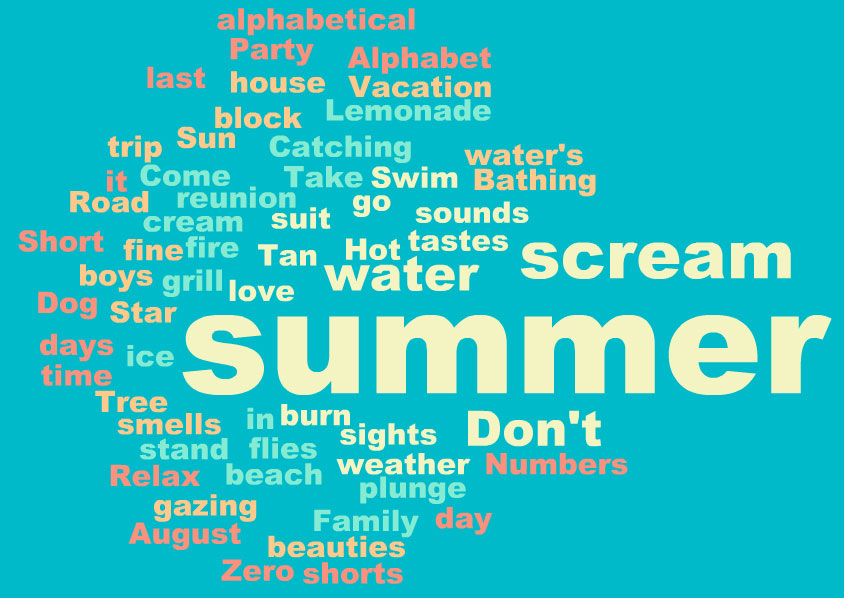 A big, long list of over 400 themes for altered artwork.