Category:
Art Business
Interested in the business side of art? These articles will give you an inside view the various successes and failures I've had in my own.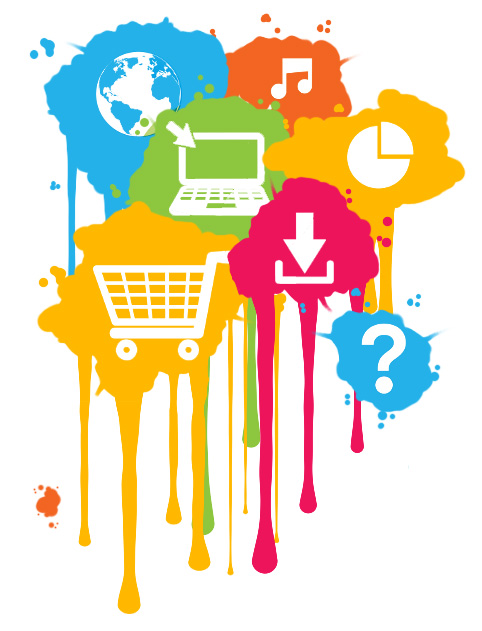 I use a variety of online tools to run my business. Learn how they might help yours.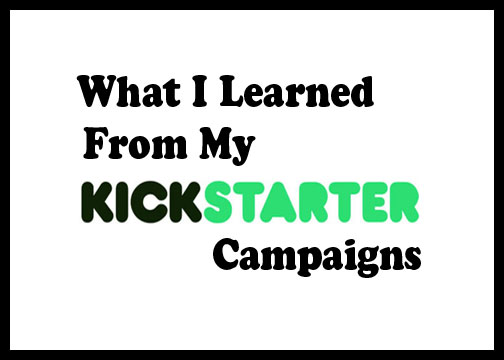 After three successfully funded Kickstarter campaigns, I've learned a few things. Get the inside scoop from someone who has been through the process.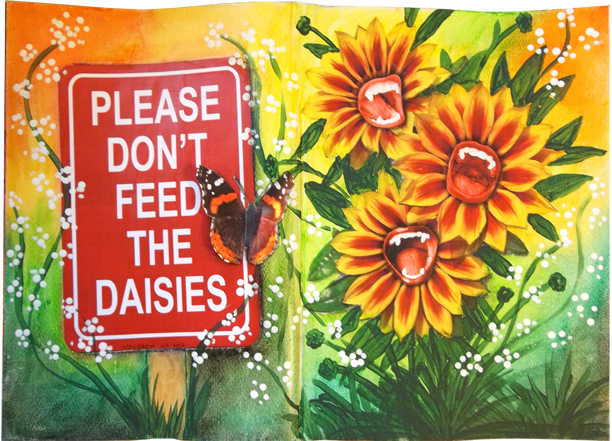 Ten things that will make you a better swap participant.