I'm always looking for ways to turn recycled glass items into something wonderful. These articles discuss some of the things I've done with them.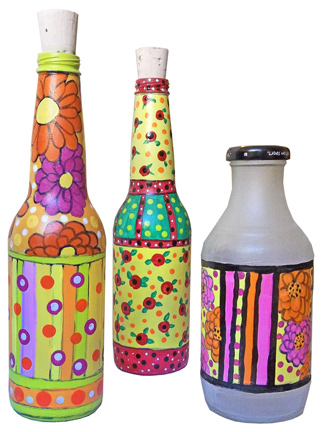 Recycle your glass bottles into colorful, whimsical art pieces! These simple step-by-step instructions will show you how.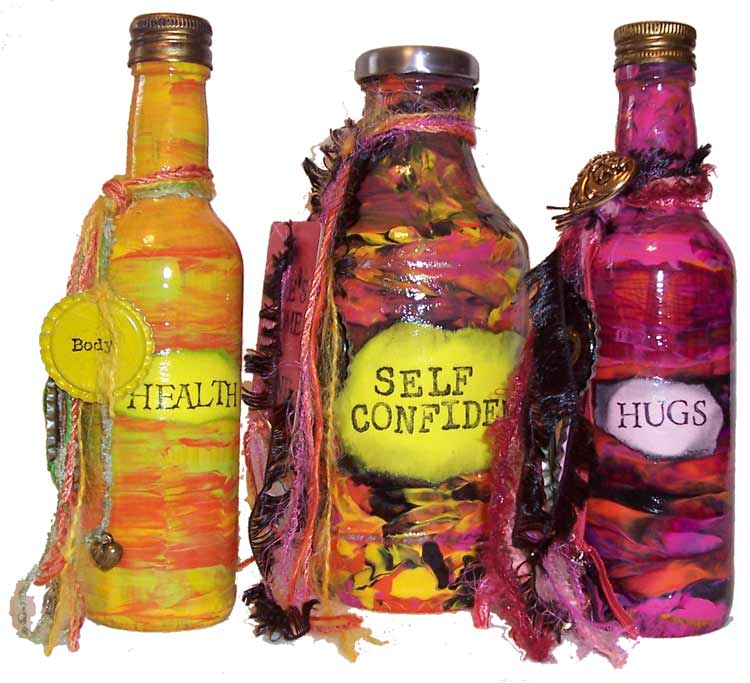 Recycle glass bottles from your kitchen, using a little craft paint.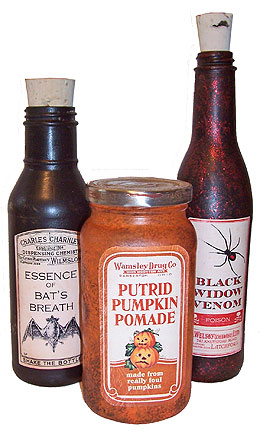 Here's how I recycled some of my glass into silly Halloween potion bottles.
Give old glass bottles new life with some scrap paper and labels.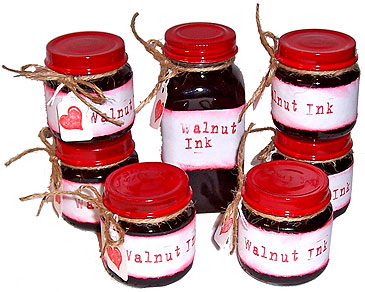 Turn glass baby food jars into clever gift packaging.