Category:
Background Techniques
Beautiful backgrounds can make or break a mixed media piece. There are as many background techniques as there are artists using them. Here are just a few of the many options.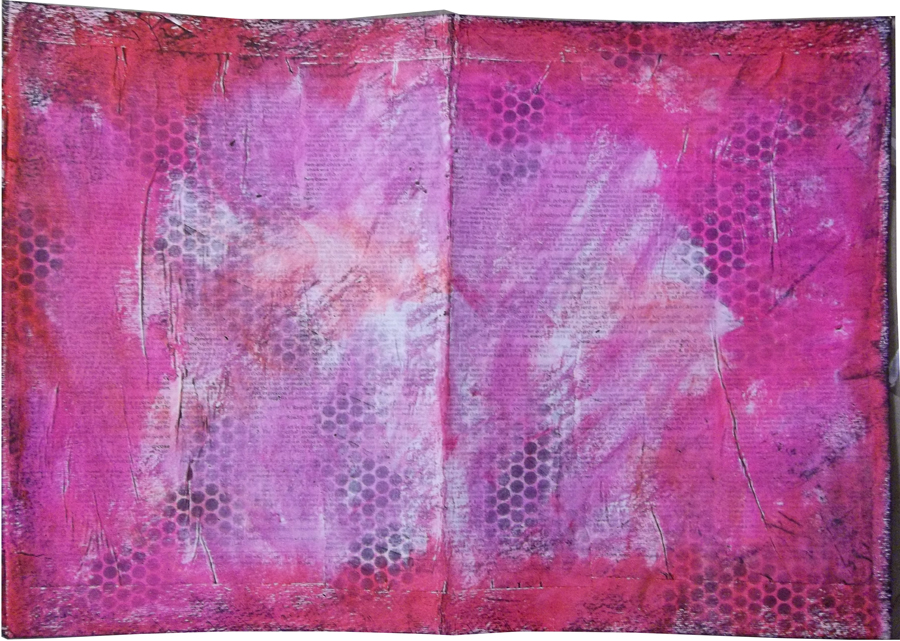 How to create a simple, flexible background.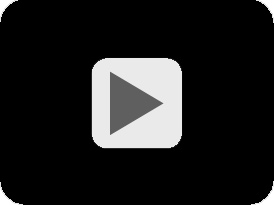 This is a simple background that uses a repeating circular motif.