Tag art is extremely popular among mixed media artists. These lessons will give you a little inspiration.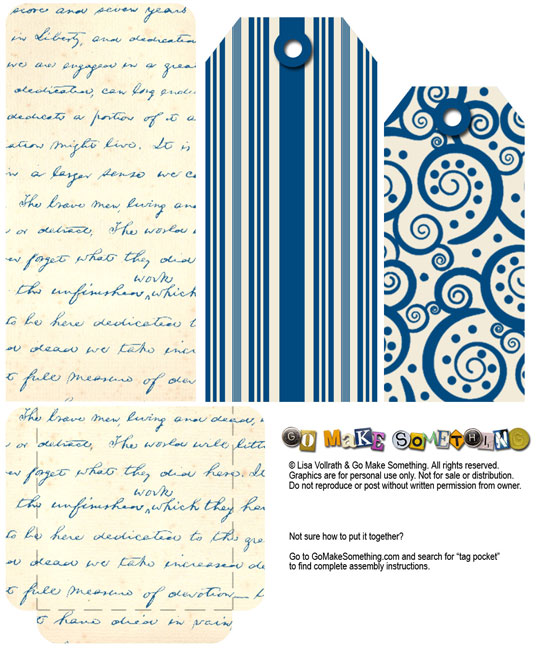 Printables and instructions for assembly.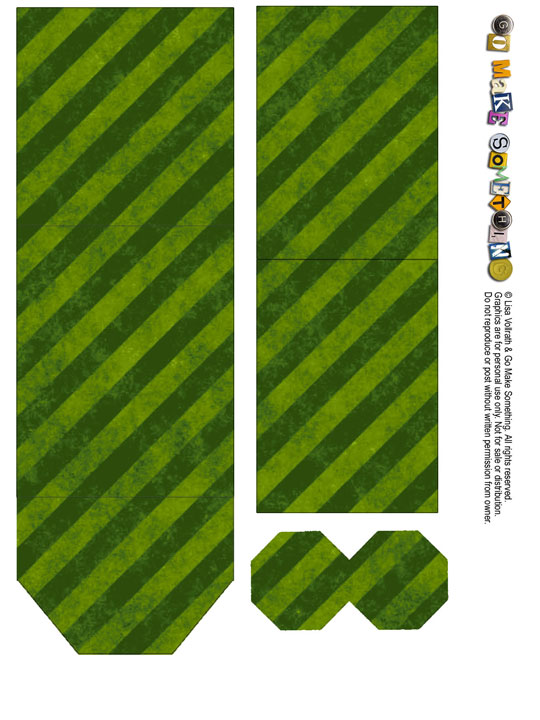 Here are patterns and instructions for tags and wrappers that look like teabags, complete with little hanging tabs.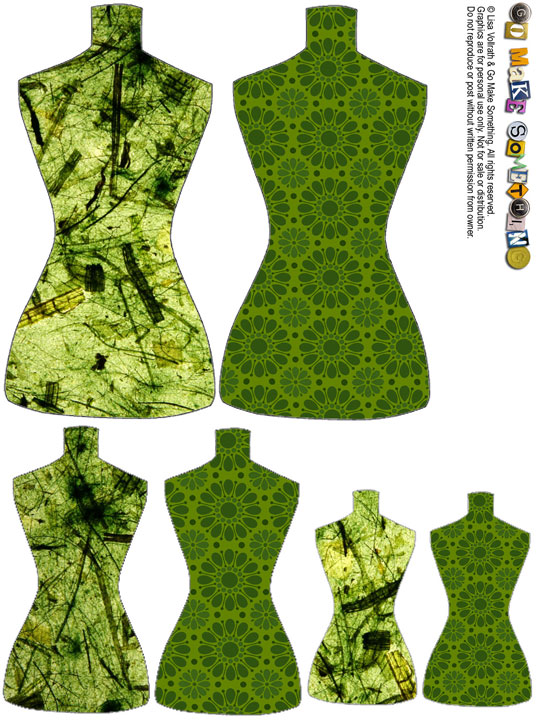 Patterns and ideas for decorating tags shaped like male and female torsos.