Category:
Rubber Stamping
Rubber stamping can be as simple as applying ink to paper, and as complex as you wish to make it. Here are just a few things you can do with stamps.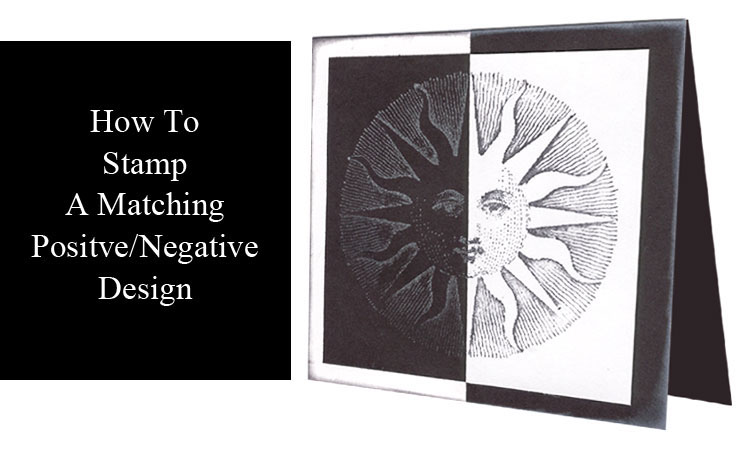 How to stamp a design that's half light on dark, and half dark on light.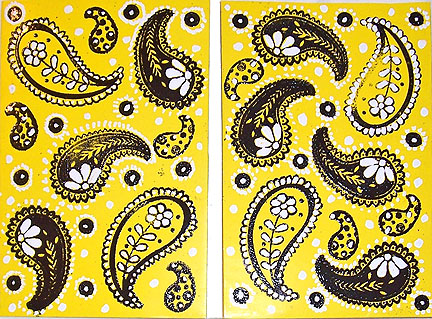 This simple technique creates an effect that looks like a bandana print.