Want something more interesting than store-bought papers and boxes? Here are some ideas to make your packaging as interesting as your gifts.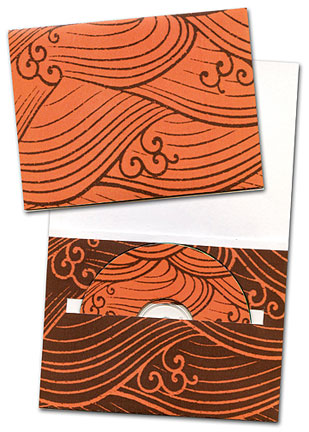 Here are the instructions for assembling the CD card printables posted here at GMS.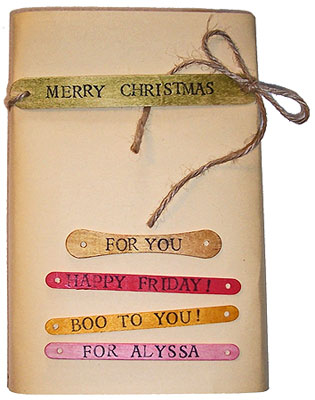 Need some quick and easy gift tags? Try these, made from wood craft sticks.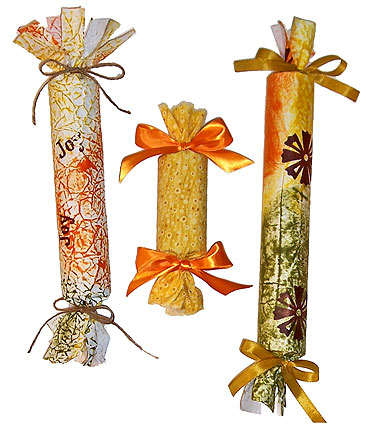 Here's another quick and easy way to wrap small gifts.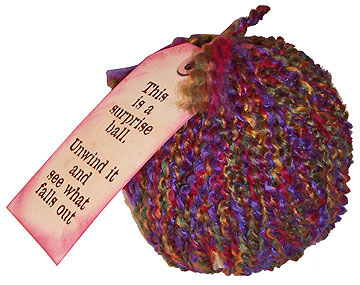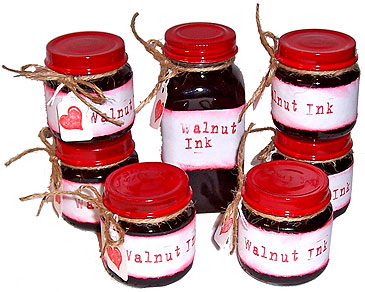 Turn glass baby food jars into clever gift packaging.