Category: The GMS Blog
Catch up on all the news with the GMS blog! Just use the Subscribe feature in the right column to add updates to your favorite feed reader.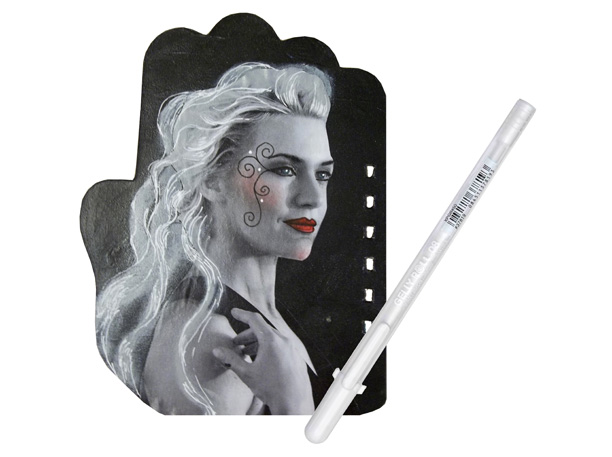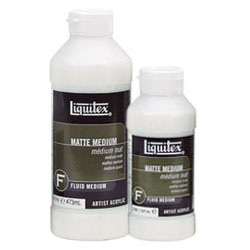 In order to offset the time and cost of keeping Go Make Something updated, I've launched a campaign on Patreon.