These techniques, including Iris folding and tea bag folding, simply rely on folding a flat piece of paper to create designs.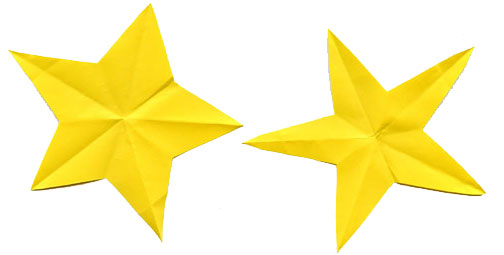 Here's an easy way to cut the perfect five-pointed star in any size.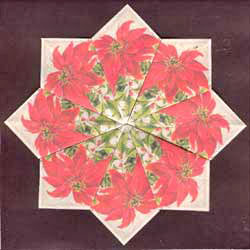 Here are two of the simplest tea bag folds, with printables to get you started.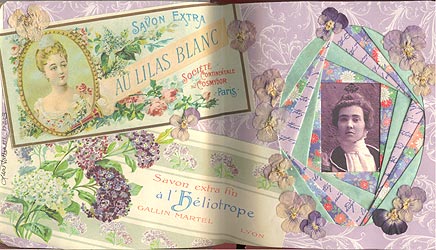 Pattern and instructions for a large oval.
A pattern and instructions for an iris folded circle.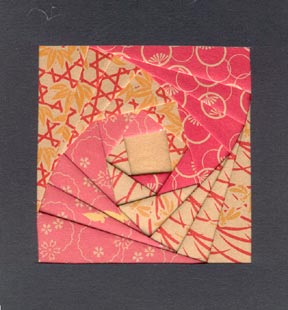 Here are instructions and a pattern to do a simple square iris.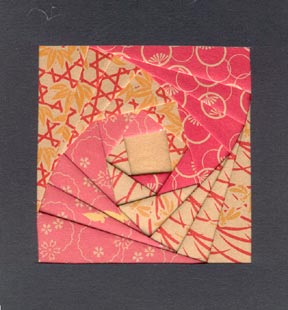 Not sure? Try this article first!