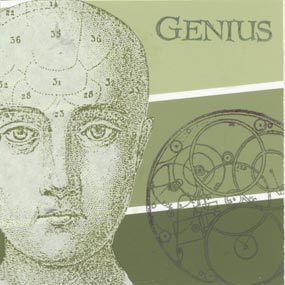 Learn how to treat your creative energy like a runner in training.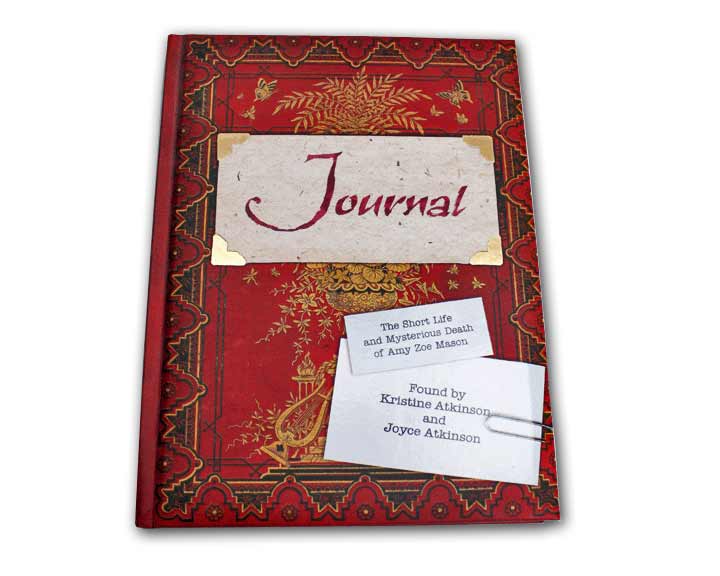 This is one of my favorite book to wave in front of altered art lovers.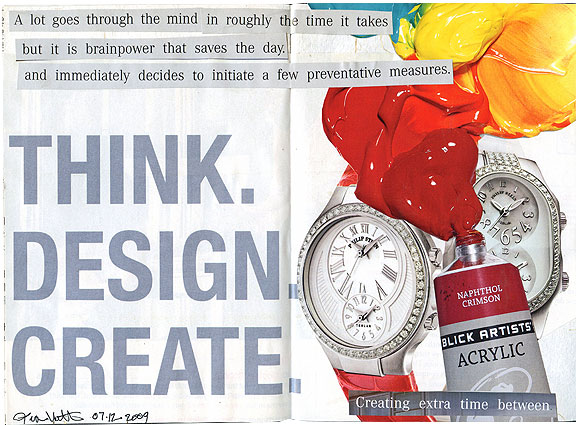 Looking for a creative challenge? Check this list!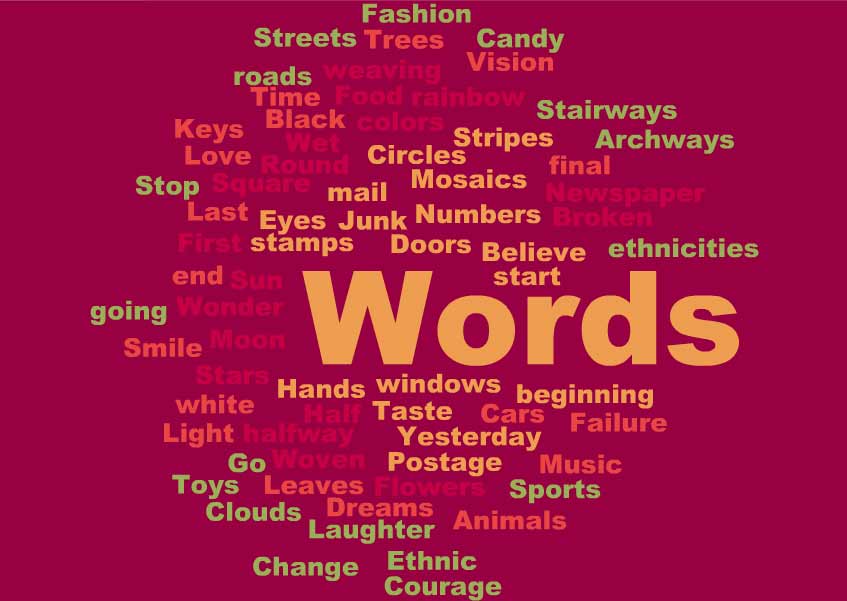 A prompt for every day of the year!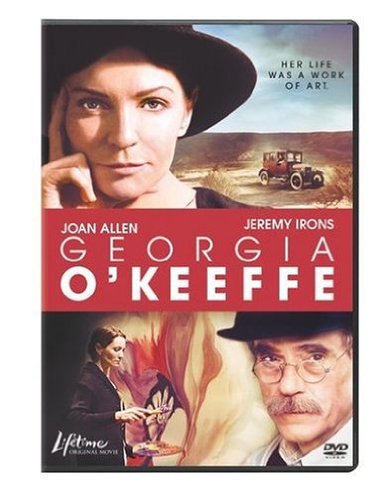 A list of films I've enjoyed that are about artists and their art.